Guyssssss. So if you've been following me, on my Insta, specifically, you'll know I love music. Sometimes, it's all I can think about! Well, when reading The Kindred by Alechia Dow, I couldn't help but hear a soundtrack playing in my head…like a movie! Some of the songs are more on-point than others, but all are bangers. I'm not going to go through every song, feel free to click here if you want to see the full playlist, I just go through a few that I feel were really impactful/really want to talk about.
First off, The Kindred is the first true sci-fi book that I've ever read. Its not that I'm not a fan, just never had a book that came across and was interesting to me…until now. Not only did Dow write a fun sci-fi novel, but she penned an amazingly heartfelt, lovable romance with a high stakes villain, and scenes so visceral that I wish I could draw to convey my storyboard ideas to a movie company. Since I can't draw, I guess I'll give you songs instead…
THE PLAYLIST
Track 1: Opening Song
For this, I chose the early 2010's classic "Airplanes" by B.o.B. and Hayley Williams of Paramore. Reading that Joy feels so trapped on her home planet, and yet feels that she can't leave…yeah. This is the one.
Track 5: The Crash
A huge deviation from what you would expect from me, I picked "The 2nd Law: Unsustainable" by Muse. I've loved Muse since the baseball scene in Twilight put them on the map of every tween in 2008. At a certain point of The Kindred, Joy and Felix end up crash landing on Earth (or Terra, as they know it). The combination of the chaos of a crash and the cool female AI voice seemed perfectly paired with this song.

Track 9: Ummm Hello…
When Rashid's dad randomly bursts on the scene and (thankfully) knocks out the bounty hunter, not only did I laugh out loud, but I thought of Lafayette (from Hamilton) when he comes in on the second act and sings "What Did I Miss?". Felt fitting for the father who has been absent most of the book (and before).
Track 11: Its You
In the scene where Felix revisits the song he's written, inspired by Joy, he crosses out the word "adore" and replaces it with "love" instead. Tell me you don't get serious "The Only Exception" (Paramore) vibes right there….

If you find yourself sitting around and wondering "hmm, what's a good sci-fi book I can pick up that is going to leave me with the warm and fuzzies?", grab The Kindred. There's also another novel in the same universe, The Sound of Stars (also from Alechia Dow) that would love to find its home in your heart and on your bookcase.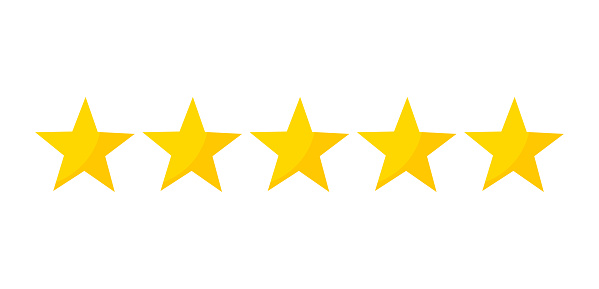 ---
The Kindred is Alechia Dow's second novel. It was released on January 4, 2022 from Inkyard Press, a division of Harlequin Trade Publishing. You can purchase a copy using my affiliate link to Bookshop, or by visiting any of your favorite retailers. I also have a link here to purchase The Sound of Stars if you so choose!
I did receive an ARC of this book from the publisher in exchange for an honest review. Receiving these materials in no way impacted my review.